Here at Lock Stock and Barrel Furniture we sell beautiful traditional and reproduction mahogany and walnut furniture at affordable prices. All of our items are handmade and intricately carved using traditional methods.
We have started to branch out our social media reach by setting up some new accounts and using our existing ones more frequently. Social media is a wonderful marketing and information platform for any business to connect with customers and we intend to use these as much as possible.
Please follow and friend us on our social media accounts.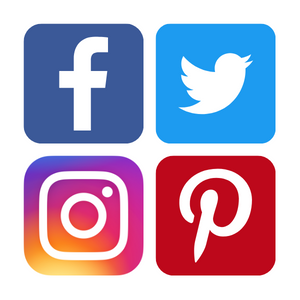 Facebook: www.facebook.com/lockstockandbarrelfurniture
Twitter: www.twitter.com/LSB_Furniture
Instagram: www.instagram.com/lockstockandbarrelfurniture
Pinterest: www.uk.pinterest.com/lsbfurniture